What are the best natural plant-based skin care products?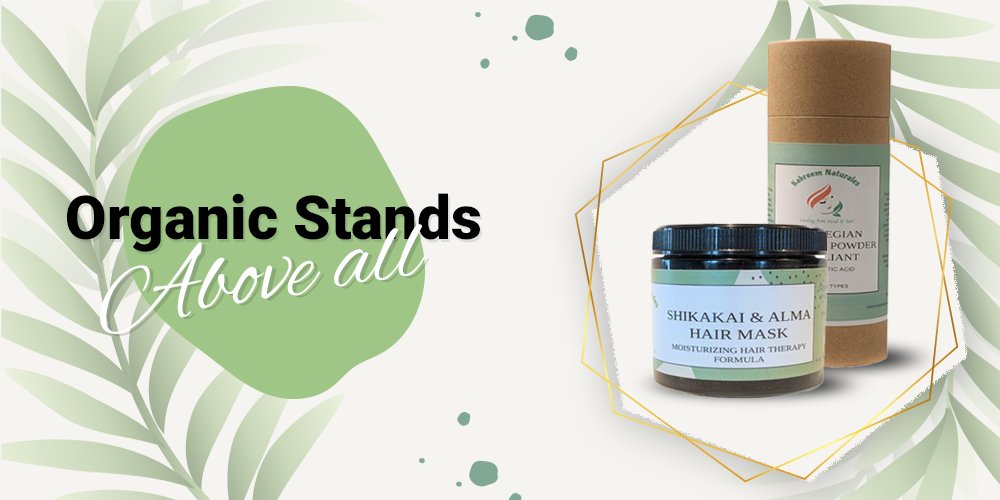 Love for organic means taking care of the skin in the most natural manner! The skin's natural growth and repair mechanism is the essential thread for developing a customized skincare routine. A routine that lets you take care of your skin with essentially herbal products and restrains the use of any additional chemicals or preservatives used for enhancements. Organic skincare products might be obtained naturally, or they could also be synthetic but turn potentially beneficial for a better skin choice. Plant-based beauty and grooming products have, in particular, been the best under this category. The branch uses a blend of botanical ingredients to support and nourish the skin. 
Products for the best organic care
The use of the organic plant ingredients mentions the importance of the ingredients processed with traditional methods for nurturing high-quality. As already discussed, plant-based organic and cruelty-free skincare products are fabricated pre-dominantly with plant-based activities, including plant oils, plant waxes, and by-product plant ingredients. Plant polymers and by-products make these unique and result in a natural beauty product bifurcated into various classes and streams. Below are some of the best category plant-based products that turn a staple in your beauty regime!
1)Haircare-best selling natural moisturizers
Organic hair care products and best-selling moisturizers are made of 100% plant-based ingredients. They are not just suitable for any hair type but prove the best healers most naturally. These beauty and cosmetic products define your skincare regime that eliminates the unnecessary use of harsh chemicals. They promote healthier hair and a healthier body in the long run.
2)Organic bitter and supplements 
Plant-based vitamins and minerals are better absorbed by the body and become more effective than their synthetic counterparts. These are supplements that are extracted organically and thus more easily assimilated into our system. Generally, organic supplements are certified organic food, organic protein, natural fish oil, organic amla, organic barley grass, etc.
3)Skin Cleansing
From organic diet to organic skincare, anything and everything obtained from nature is better for the skin and is sustainable for the environment. Never manufactured or processed under the presence of harsh chemicals and toxicants, organic skin cleansers are best for radiant, glowy, and nourished skin. Cultivated and grown without the use of pesticides, insecticides, and fertilizers, these natural skincare cleansers are best for a particular skincare routine when it comes to cleansing. 
4) Face Moisturizers
These all-natural face moisturizers are packed with the goodness of rich organic extracts from the beauty of nature. These are made for a natural, sustainable skin routine that keeps the texture balanced and the quality utmost. Packed with high-quality ingredients, including jojoba oil, coconut or almond oils, beeswax, vitamin-E oil, and other such essential oils, these retain the natural glow and texture. 
Get glowing with your love for organic
There is a wide variety of skincare products available in the market today. Some are naturally extracted, and others synthetic. Learn to differentiate between the two and understand what's better for your naturally glowing skincare routine. Promoting healthy, glowing, and much plumper skin, these organic skincare products are less likely to cause allergic reactions, inflammations, or irritations. The other significant benefit is that they prove highly cost-effective when compared to their non-natural alternatives. It's high time you start taking care of your skin and using what's healthy, contact Kabreem Naturales and order your secret formula for natural beauty!