Top 5 ways to use fruit powders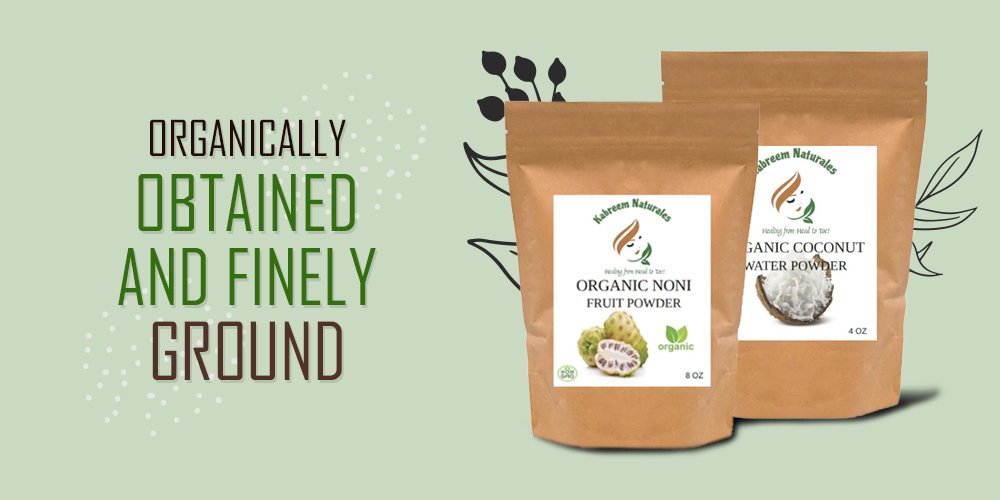 Dehydrated fruits and the extraction of fruit powders are an occult combination. Yes, it is the idea of giving back the deceased nutritional value of your dried fruit! Its occurrence in powder form is the next best for great health applications. Giving a second life to your dehydrated fruit, the fruit powder is quite a significant way of creating fruit chips you want to apply instead of just throwing the dead and deceased fruit away. Organically obtained and finely ground as these fruit powders are, these natural fruit powder extracts can be used as a replacement for artificial flavoring to add the essence to almost anything in an organic, chemical, or preservative-free way. 
Use of organic fruit powders
Incredibly useful in baking and imparting flavors due to their concentrated hue and flavors and long-shelf life. After discovering how easy it is to use the dehydrated fruit powder, your breakfast table is now brimming with freshly prepared meal combinations imparting the taste and savor of thick yogurts, flavored milk, cereals, and very healthy and nutritious oatmeals. Now, let us dive deep down into the ocean of usage that fruit powders bring about in daily life.
1)For an exotic oatmeal variety
Experience the magic of obtaining flavorful fruit powders, from dehydrated fruit to fruit leathers. What about eclectic oatmeal? A palatable oatmeal variety is obtained when garnished and sprinkled with the intensifying flavors of a delectable organic fruit powder layered on top of your oatmeal. To epitomize the flavors is the added sweetness plus apple flavor with a dash of cinnamon!
2)A mouth-watering yogurt 
The very succulent flavors of a thickly prepared and flavorful yogurt to let you experience the taste of the heavens is yet another approach brought into execution. Mixing your fruit powders in plain yogurt, the typical color change and the uniquely recounting flavors add a subtle charm to the dish.
3)To refine your flavored milk
The fine-drawn tastes and the ultra-flavorful aura give your flavored milk a distinct overall appeal. Let your ingenuous taste buds adapt to the texture of the milk sprouting with immersive flavors to add to the depth. Let the appetite for your favorite milk varieties go wild with the galvanic milk variety ready to enthrall you all. 
4)To add to the nutritious cereals
In an attempt to add that extra bit of flavor gives a new profile to already healthy cereals. When added to cereals, fruit powders like banana or strawberry make them more appetizing, enticing the taste buds of even the fussiest children. The crunchy powdered cereals just melt in the mouth and give you a natural fruity kick.
5)For a new granola profile
Apple cinnamon granola with added apple powder is an intense apple flavor. The flavors variegated bring in a tinge of sweetness and keep you spellbound. The flavorful mix, in addition to being a source of healthy weight loss and providing unparalleled nutritional value, the delicious mix keeps you full for a longer time.
Don't waste but reuse for a healthy tomorrow
So don't waste a dehydrating project simply because you didn't like the outcome. Give dehydrated fruit a new life by making it a very versatile fruit powder! Contact Kabreem Naturales and find an exotic range of organic fruit powders available in a range of flavors very finely ground and quite extraordinarily blended!