Herbal supplements: What to know before you buy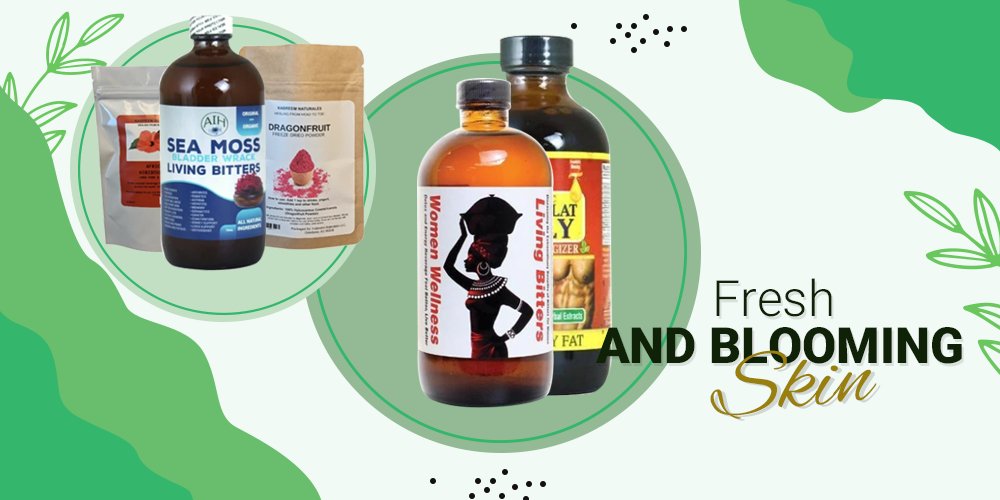 Herbal health products are derived from plants and their oils, roots, seeds, berries, or flowers. Organically derived herbal health products are added to your diet for improving digestion, immunity, cardiovascular health, etc. These measures are preventive and help circumvent a problem that might supposedly turn chronic in the long run. Herbal supplements and their by-products are believed to comprise healing properties. Featuring in various forms, including liquid extracts, teas, tablets, capsules, oils, ointments, and so on, some commonly known herbal supplements include soya, aloevera, and echinacea black cohosh, flaxseed, ginkgo, peppermint oil, etc. We have either been consuming or are in the process of learning more about herbal products. The article here reflects what we need to know about herbal supplements before we buy them.


What should we know about herbal supplements before actually buying them?




There is no denying that people nowadays are becoming more and more focused on their health and well-being. The modern-day generation takes all the efforts needed to eat right and exercise regularly to stay fit. The overarching use of dietary supplements has become part and parcel of their routine. These by-products labeled as natural at times could be risk-driven or might come with harmful after-effects. Stated below are the considerations one needs to make before choosing the type and variety of supplements!
1)They are safe to use under prescription
We should refrain from any herbal supplement consumption before concerning the healthcare expert. In many cases, people are keen on using herbal supplements with prescribed medicines. This can result in serious health problems due to miscalculated drug interactions. Believing that these plant-based derivatives are free from any side effects can turn intrinsically toxic if and when consumed in combination with other preparations.
2)Their side effects can range from mild to severe
Herbal medicines might produce adverse side effects that range from mild to severe and include the following:
Allergic reactions and rashes.

Asthma.

Headaches.

Nausea.

Vomiting.

Diarrhea.
DO NOT use herbal supplements without first checking with your doctor.
3)Herbal might not always mean safe
The product quality and consistency have to be top-notch. Being labeled under natural does not usually mean safe. Excessive dosage for any particular dietary supplement can prove fatal if prepared inappropriately. An herbal supplement may contain dozens of chemical compounds, and all of its ingredients may not be known. Scientists are studying many of these products to identify what ingredients may be active and better understand their effects on the body. Stay safe. Use them only when prescribed.
4)These are not claimed treatments for a chronic problem
An herbal supplement's label can say how it might help, but it cannot claim to be a treatment for a disease or illness. Dietary supplements are not intended to treat, diagnose, cure, or alleviate the effects of diseases. An increased intake of these combinations of herbal supplements or using supplements together with prescription drugs could lead to harmful, even life-threatening results.


Choose your path to improved health wisely
Study the pointers listed above in detail, and then choose your natural beauty and healthcare remedies. Your herbal solutions should not just be labeled natural but comprise natural ingredient-based answers that get you younger, plumper, and more nourished energy levels, with these dietary supplements fighting out ongoing health conditions, including preventing illness, curing the infection, relieving fever, and healing wounds. Don't wait, contact Kabreem Naturales and get the best organic care for your customized skincare routine and health!